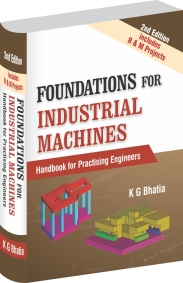 Dr Bhatia's
Center of Excellence
for
Structural Dynamics
&
Machine Foundation

New Delhi
and
AIT Coimbatore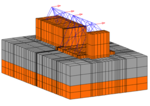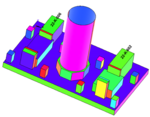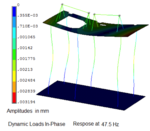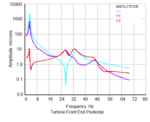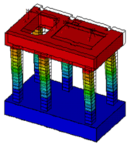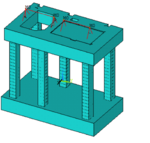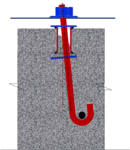 Clients:
CLICK HERE
Projects:
CLICK HERE
Recent Collaboration
:
KMFS Engineering, Saudi Arabia
, in the areas of Machine Foundation and Structural Dynamics.

Skype/Online Consultation: Available at USD $100/hour or INR Rs 2,000/hour. Please contact us for more details.

Student Consultation: Available hourly at one-fourth cost via online consultation.

Dr K G Bhatia has received Honorary Engineer award from IISEE, Japan for his contribution in Earthquake Engineering and related areas.


STRUCTURAL DYNAMICS
Earthquake Resistant Design of Industrial Systems
Training Programs 2018
---
1-Day Capsule Training Program
Baroda, Chennai, New Delhi, Bangalore
CLICK HERE
Broad Coverage:
Industrial Systems
- Plant, Structures & Equipment
Dynamic Loads
Codal Provisions
---
In-house Training Program

CLICK HERE
Consulting Services
Structural Dynamics
Seismic Qualification

Plant
Structures
Equipment

Machine Foundation
Vibration Isolation
Earthquake